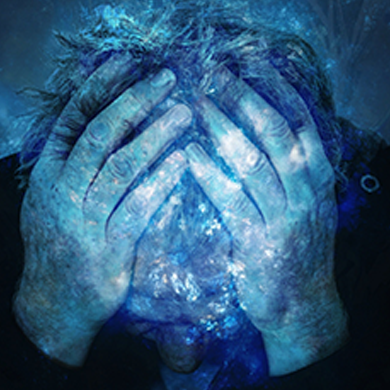 The FDA has approved galcanezumab-gnlm, 120-mg injection, for the prophylactic treatment of migraine in adults, making it the third such biologic agent to be approved in 2018. The agency approved erenumab-aooe on May 17 and fremanezumab-vfrm on September 14.
Like other two, galcanezumab-gnlm, acts by reducing the effect of calcitonin gene-related peptide (CGRP), which is believed to have a physiologic role in migraine. It is a once-monthly, self-administered, subcutaneous injection. The recommended dose of the humanized monoclonal antibody is 240 mg (2 consecutive subcutaneous injections of 120 mg each) once as a loading dose, followed by monthly doses of 120 mg injected subcutaneously.
The efficacy and safety of the drug (galcanezumab-gnlm) were demonstrated in 2 phase-3 clinical trials in patients with episodic migraine (EVOLVE-1 and EVOLVE-2) and 1 phase-3 clinical trial in patients with chronic migraine (REGAIN). The 3 trials enrolled more than 2,500 patients.
Galcanezumab-gnlm is contraindicated in patients with serious hypersensitivity to galcanezumab-gnlm or to any of the excipients. Hypersensitivity reactions (e.g., rash, urticaria, dyspnea) have been reported with it in clinical trials. The most common adverse effects associated with its use were injection-site reactions, sinusitis, and urinary tract infection.
REFERENCE:
Lilly's Emgality™ (galcanezumab-gnlm) Receives U.S. FDA Approval for the preventive treatment of migraine in adults [press release]. Indianapolis, IN: Eli Lilly and Co; September 27, 2018. https://investor.lilly.com/news-releases/news-release-details/lillys-emgalitytm-galcanezumab-gnlm-receives-us-fda-approval. Accessed October 1, 2018.