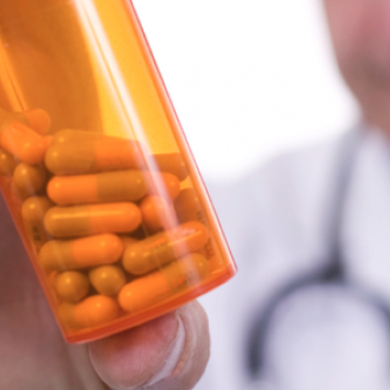 Combination therapy has been shown to be superior to monotherapy in achieving and maintaining glucose targets in type 2 diabetes, and it may also help slow disease progression, said James R. Gavin III, MD, PhD, at the 2018 Cardiometabolic Risk Summit (CRS) in San
Antonio, Texas.
"However, many current diabetes treatment initiatives are stuck in a linear, stepwise classification approach that significantly limits the use of appropriate combination therapy and in turn could negatively impact treatment outcomes.
Dr Gavin, who is the chief medical officer at Healing Our Village Inc and a clinical professor of medicine at Emory University School of Medicine in Georgia and Indiana University School of Medicine in Indiana, presented "Intensifying Treatment: Is a Combination Therapy Ideal for Your Patient with T2DM?" at CRS 2018.
During his presentation, he emphasized the importance of combination therapy in forming individualized treatment regimens. In type 2 diabetes, which is a very heterogeneous and complex condition, combination therapy is the most assured way to tailor a treatment regimen to each patient's needs. "This is one of the major messages for you to leave this conference with today," Dr Gavin said. "We need to give more than lip service to the actions of the (individual) available agents and look for a paradigm shift to broad-based glycemic control strategies," he continued.
Many newer antidiabetes agents, such as sodium-glucose cotransporter-2 inhibitors and dipeptidyl peptidase-4 inhibitors, have complementary effects on glycemic control. Although they each have different modes of action, they can have an additive effect in reducing hemoglobin A1c levels.
However, despite the potential advantages of early intervention with combination therapy, many physicians still embrace stepwise approaches to type 2 diabetes. Because the stepwise approach is indifferent to pathophysiology, it can negatively impact patient outcomes and quality of life, Dr Gavin said.
REFERENCE:
Gavin III JR. Intensifying treatment: is a combination therapy ideal for your patient with T2DM? Presented at: Cardiometabolic Risk Summit (CRS); September 14-16, 2018; San Antonio, TX.